Building community through giving.
ProStart Construction strongly believes in giving back to the community. We make community involvement a priority and encourage our employees and partners to do the same. As a leader in the industry, we are proud to actively support local non-profits, as well as contribute to sponsorships and other charitable organizations.
Recognizing those who support and enhance our community.

2019, 2020, 2021, 2022, 2023
Centennial Wrestling
Centennial Wrestling believes strength is as important as stamina. Wrestling involves a unique balance of practically every aspect of physical and psychological conditioning.

2019, 2020, 2021, 2022
Oxbow Creek Elementary School
Oxbow is proud to be a Minnesota School of Excellence, recognized by the Minnesota Elementary School Principals' Association. They house an English Language Learner program and a center-based Special Education program for students with autism.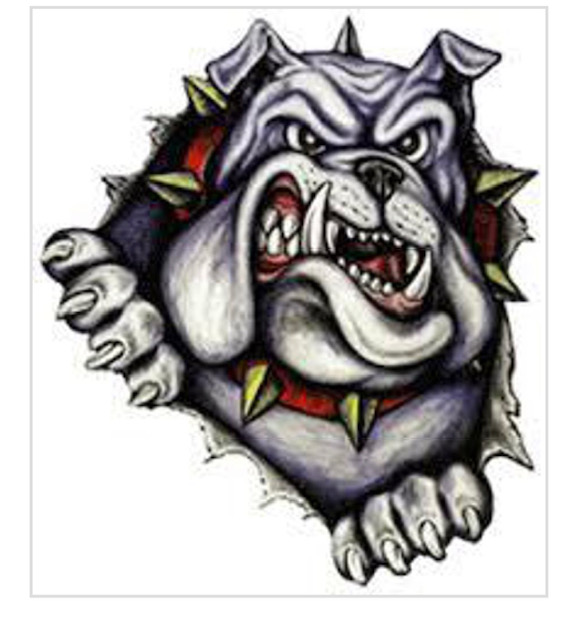 2021, 2022, 2023
Brooklyn Park Baseball
Brooklyn Park Baseball offers 3 classes of travelling baseball. 

2019, 2020
Blessing Box of Champlin
The Blessings Box will be a place one can go to receive a blessing. It may be a food or personal hygiene item or just a card with words of encouragement.

2019, 2020
Champlin Dayton Athletic Association Baseball
CDAA Baseball provides opportunities for youth within the community to develop baseball skills, promoting fun, teamwork, self-discipline and good sportsmanship.

2018
Rogers High School Music Department
The music education department at Rogers High School is known as one of the best music programs in the state, believing every student should have the opportunity to develop their potential for musical expression through exploration, experimentation, exposure and enrichment.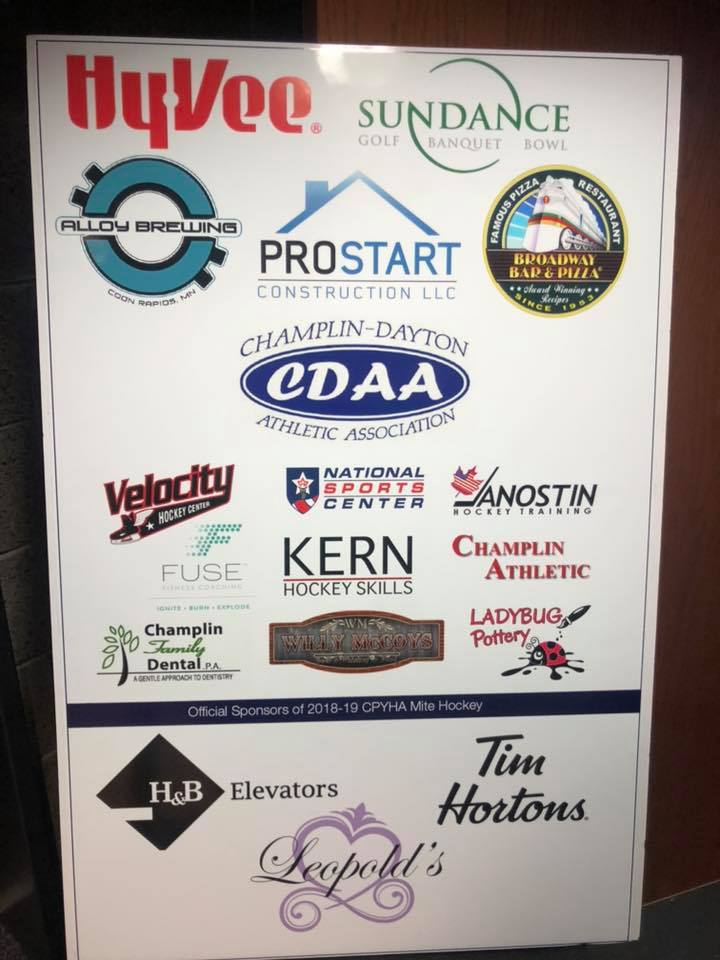 S.K.A.T.E - 2018, 2019, 2020
Skaters Keep Achieving Through Education
S.K.A.T.E is an academic recognition program designed to encourage youth hockey players to strive for excellence in the classroom. ProStart Construction is proud to be a sponsor of S.K.A.T.E for the 2019 and 2020 seasons.

2018, 2019, 2020
Champlin Dayton Athletic Association Football
CDAA Youth Football provides positive experiences in football for youth living within the community. We strive for our players to practice good sportsmanship at all times and be positive role models for their peers.

2018, 2019, 2021
Champlin Park Rebels Youth Wrestling
Champlin Park Youth Wrestling teaches children discipline, hard work and confidence while making new friends and learning new skills.

2019, 2021, 2022, 2023
Lyke's Boxing Gym
Lyke's Boxing Gym is operated by Ron Lyke, a former fighter and inductee of the Minnesota Boxing Hall of Fame. Not only are they involved in youth sports, but are a big supporter as well. Lyke's Gym is a place where a fighter can go from nothing, to world champion.

Rec on the Go started by the City of Brooklyn Park to bring recreation programs to the youth of Brooklyn Park who were not participating in summer programs.

2017, 2018, 2020
Champlin Park Youth Hockey
The Champlin Park Youth Hockey is designed to introduce young players to skating and the sport of hockey with an emphasis on having fun.

2018, 2019, 2020
Champlin Mite Jamboree
Celebrating the end of hockey season for all CPYHA player, this weekend of fun includes a coaches game, hockey mom shootouts, chuck-a-puck, and much MORE!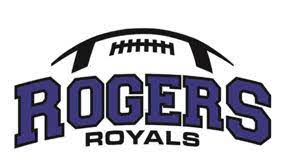 The Quarterback Club provides support to the Rogers Royals Football program. All monies raised go directly to their student-athletes in the form of team events, player development, and scholarships.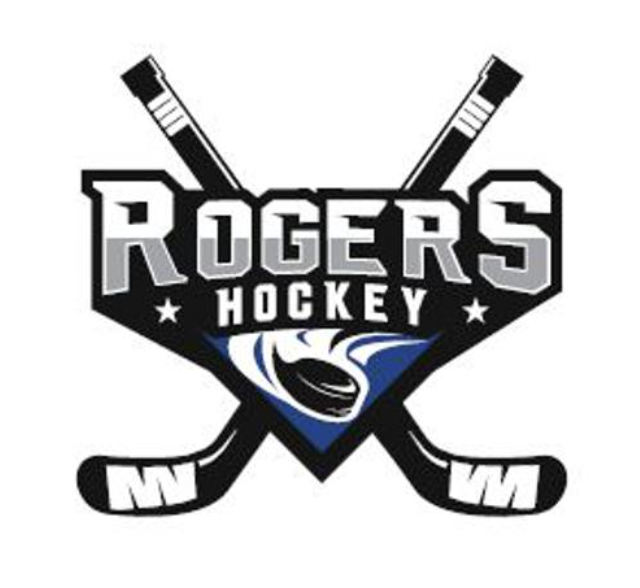 2023
Rogers Youth Hockey Association
The mission of the Rogers Youth Hockey Association "RYHA" shall  be to organize, direct and promote youth hockey in a manner which will positively represent our communities, create a fun, fair and safe hockey environment and provide a structure for player growth and development for all area youth.

2020
Youth Sports Initiative Brooklyn Park
This new initiative seeks to provide programming for kids who are not currently participating in existing athletic programs due to financial issues, lack of transportation, etc.

2020, 2021, 2022
Ruff Start Rescue
Ruff Start Rescue is a no-kill dog and cat rescue based in Central Minnesota that rescues stray, neglected, abandoned, and surrendered pets to place them in new loving homes.